Surviving the Rosenthals 
A New Musical by Arnie Roman 
"I had a great time. There are some terrific songs and lyrics…Bravo!"
Adam Guettel, Tony Award-winning Composer/Lyricist
"Wow, wow, wow! I was just so very moved. The songs are so gorgeous ("Don't Give Up On Me" absolutely wrecks me), and what a talented cast AND magnificent book!
"Stunning music and clever plot twists...Surviving the Rosenthals is not sappy. It provides real-world hope and outcomes..."
Chloe Rabinowitz, Broadway World

Photos by Sari Goodfriend
28-year-old Sammy Rosenthal is living in New York and lost in his life – until he meets the one person who could change everything.
Himself. 
The original cast and crew
Jacob Alexander Simon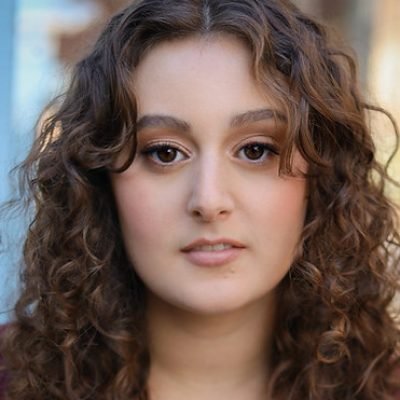 Jess Kantorowitz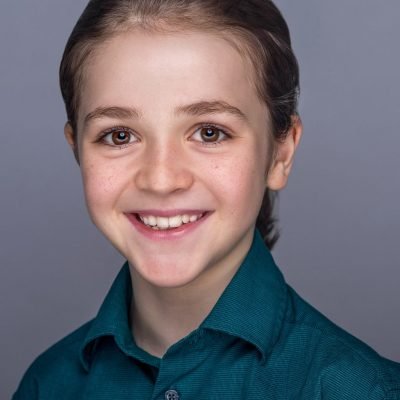 Kaian Lilien
John Weigand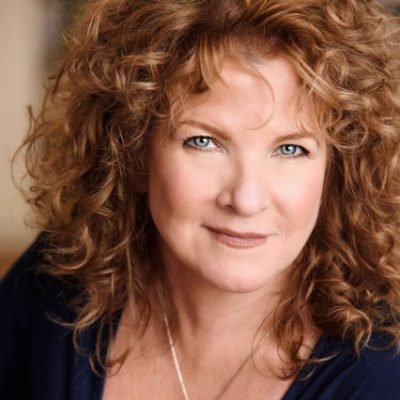 LEASEN BETH ALMQUIST
Molly Samson
MARISA LARUFFA
Peter Sullivan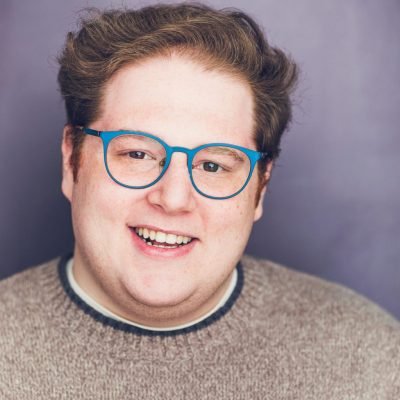 SAM L NACKMAN
Arnie Roman
Andrea Andresakis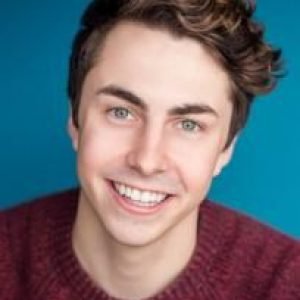 JACKSON WALKER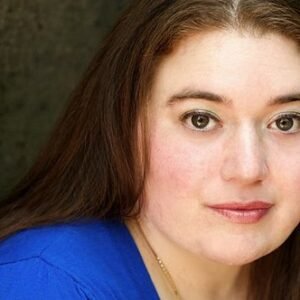 Robin Carus
YUKA SILVERA
SOME EXCITING NEWS UPDATES ABOUT OUR CAST AND CREW:
Jacob Simon is on the road with the Broadway Tour of Fiddler On The Roof
Sam Nackman is currently performing the role of Elder Cunningham in the US Tour of The Book of Mormon
Kaian Lilien is playing Ralphie in A Christmas Story at The John W. Engeman Theater at Northport
Leasen Beth Almquist appeared in Blue Bloods on CBS
Molly Samson appeared in Mystic Pizza at The John W. Engeman Theater at Northport
Will Elphingstone is currently a member of the lighting team for & Juliet on Broadway

.